If you have been searching for a reliable foundation company, House Doctors Foundation Repair is the company you are looking for! We have been serving Oklahomans for many years providing professional foundation repair services.
Professional Foundation Repair Oklahoma
Steel pier foundation repair
Crawl Space foundation repair
Pier and beam replacement
Concrete replacement
Concrete driven piers
Rotten wood replacement
Statewide service
House Doctors Foundation Repair provides professional foundation repair for residential, commercial and industrial structures.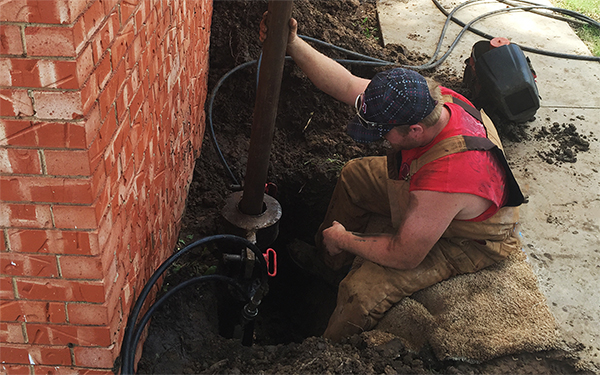 Interior Foundation Problems
Does the inside of your home have any of these issues?
Doors windows that stick or drag
Gaps between floors and walls
Floors that are cracked or unlevel
Windows that are sticking
Cracks in the sheetrock or ceiling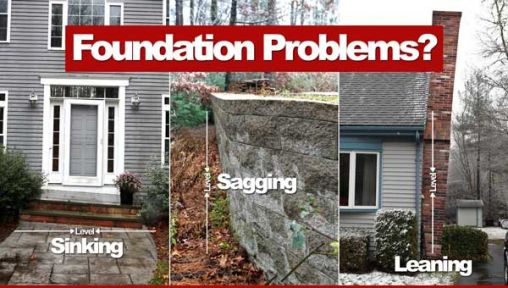 Exterior Foundation Problems
Does the outside of your home any of these issues?
Cracks in the brick
Bricks leaning away from the garage door
Gaps between the brick and/or windows
* No charge for brick pointing by the pier installation
* No charge for concrete replacement if the pier installation needs to be replaced where concrete is present.
If you have noticed any of these problems, call House Doctors Foundation Repair for a FREE Estimate/Inspection. We will give you an honest and professional estimate.